How to determine the correct BTU size for your hotel room?
Choosing the right size PTAC, Through-the-Wall (TTW), or VTAC air conditioner for your rooms is critical for guest satisfaction. Before you start looking, it is helpful to know the square footage of the rooms, the voltage and amperage needed, and the dimensions of the unit(s) needed. The majority of all PTACS are 42 X 16, and TTW usually is 26 X 15 5/8.
PTACs and TTWs come in several BTU sizes – from 7,000 to 15,000. Most hotel rooms run from 150 square feet to 600 square feet and require a unit within the 7,000 to 12,000 range. If a unit is underpowered, it will not efficiently cool or heat the room and may cause the air conditioner to overheat. If the model selected is too large for the space, it will not remove enough moisture making the room feel clammy, dewy, and uncomfortable. 
Use the handy guide to help you with your initial research. Consult with your Allied Appliance Sales Representative, who will walk you through the rest of the questions and make sure you get the unit that has the proper BTU, amperage, and voltage for your space. They can also help you determine whether it would be best to get a Heat/Cool unit with a heat strip or heat pump or go with a Cool Only model. Your rep will make sure that you have the best advice you can get before making your purchase.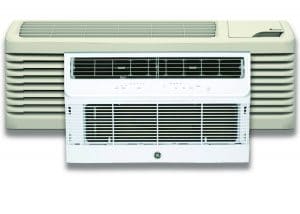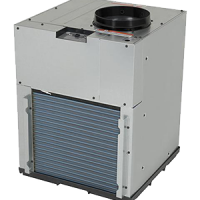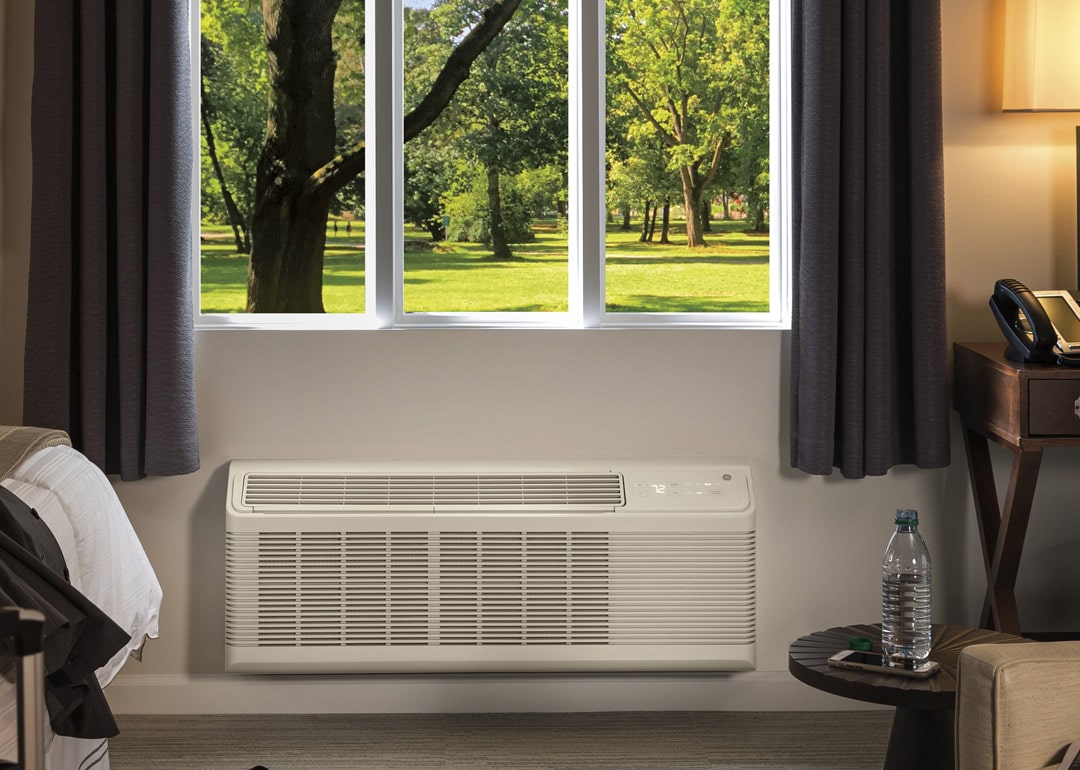 | Area (Sq. Foot) | Capacity (BTU) |
| --- | --- |
| 100 up to 150 | 5,000 |
| 150 up to 250 | 6,000 |
| 250 up to 300 | 7,000 |
| 300 up to 350 | 8,000 |
| 350 up to 400 | 9,000 |
| 400 up to 450 | 10,000 |
| 450 up to 550 | 12,000 |
| 550 up to 700 | 14,000 |
| 700 up to 1,000 | 18,000 |
Keep Your PTAC Running At Peak Efficiency By Following These Monthly and Seasonal Maintenance Tips
Heat Pump? Heat Strip? Does It Really Make A Difference? Yes It Does!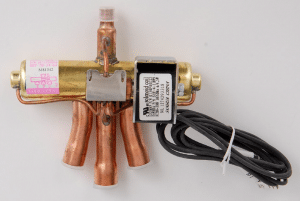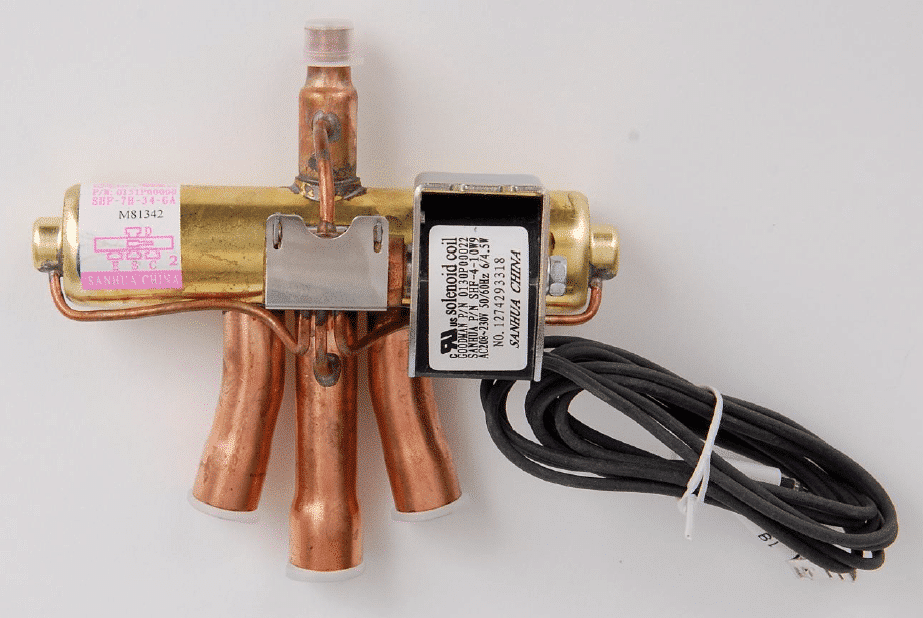 Knowing the difference – and the benefits – of heat pump versus heat strip can save you a lot of money over the life of your PTAC. To learn more about it click here, or call your Allied Appliance Sales Rep and they can explain the differences. Knowledge is power. 
What Type of Air Conditioner Do You Need?
PTAC
TTW
Window
VTAC
Mini-Split
PTAC
TTW
Window
VTAC
Mini-Split
Looking To Save Money Operating Your PTAC?
One of the most efficient ways to accomplish cost reductions is with a wireless energy management system. A leader in the market is Amana's Eden System featuring a DigiLink controller. It combines the benefits of reduced energy consumption with improved unit maintenance and allows for an easy installation. The Eden System assists hotels, nursing homes, schools, or any building using a PTAC to manage their in-room use. Click here to learn more.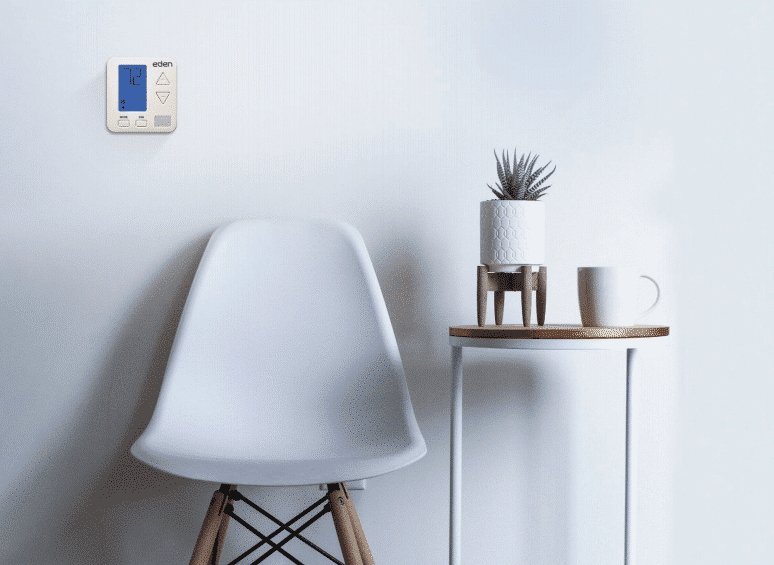 For more information on the different PTAC Models, please click on the brand name.
For more information on the different Through-The-Wall Models, please click on the brand name.
Need More Information on the Complete Line of Air Conditioners Allied Carries?
An Allied Appliance Sales Representative is ready to help. Clik on the button below or call 1-800-991-8480.