When you call Allied Appliance about an air conditioner, you know you will be treated right. Our team of Sales Representatives have years of industry experience and a wealth of product knowledge. We will spend as much time as needed to walk you through our process step-by-step – from accessing the right size unit for your square footage down to what voltage your facility requires.
If you've bought from us before your salesperson will instantly pull up all your past orders from our extensive database to see what product you have been using. They go that extra step to find out whether you've been pleased with the performance and cost of that previous purchase or whether you would like to change to different manufacturer's brand that fits the existing space. We'll give you options, both in terms of models and pricing to find out exactly what works for you.
Take advantage of free shipping when you buy in quantity.  Free shipping programs differ between manufacturers so be sure to ask about what the minimum quantity required for that brand. 
So relax, Allied Appliance has you covered.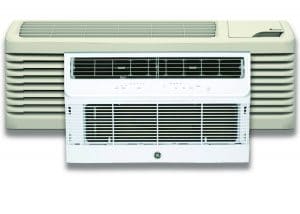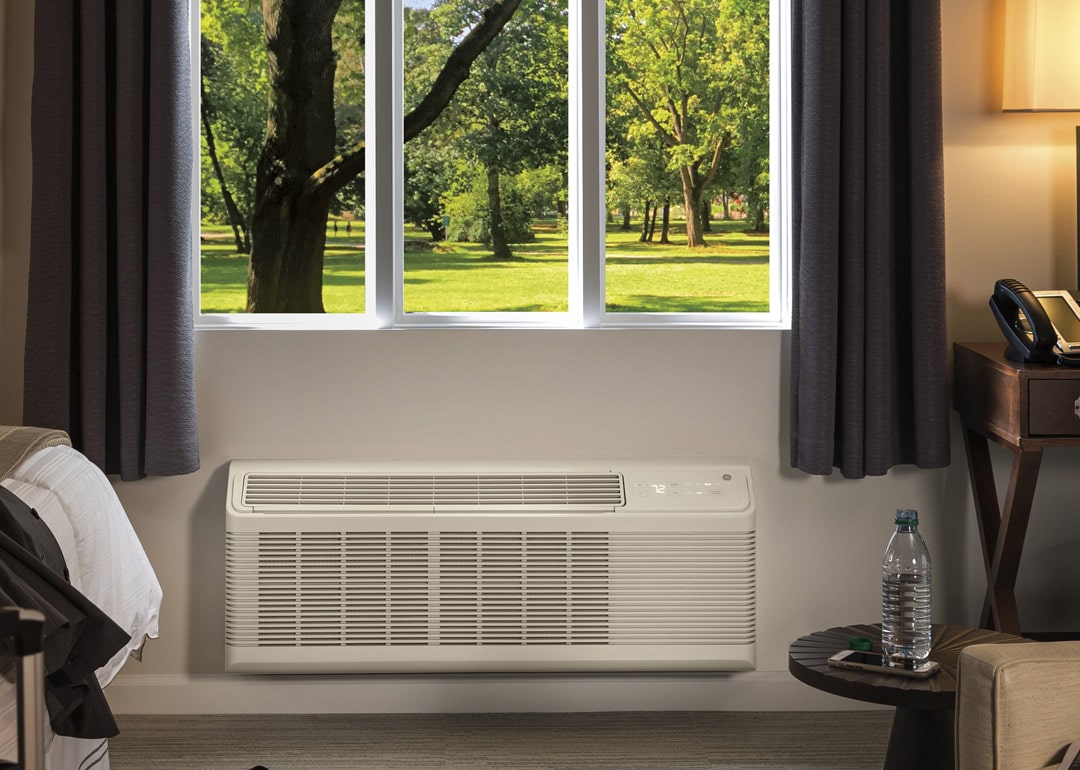 | Area (Sq. Foot) | Capacity (BTU) |
| --- | --- |
| 100 up to 150 | 5,000 |
| 150 up to 250 | 6,000 |
| 250 up to 300 | 7,000 |
| 300 up to 350 | 8,000 |
| 350 up to 400 | 9,000 |
| 400 up to 450 | 10,000 |
| 450 up to 550 | 12,000 |
| 550 up to 700 | 14,000 |
| 700 up to 1,000 | 18,000 |
Heat Pump? Heat Strip? Does It Really Make A Difference? Yes It Does!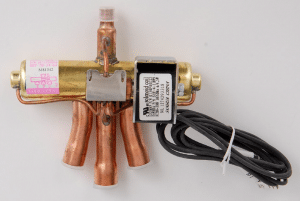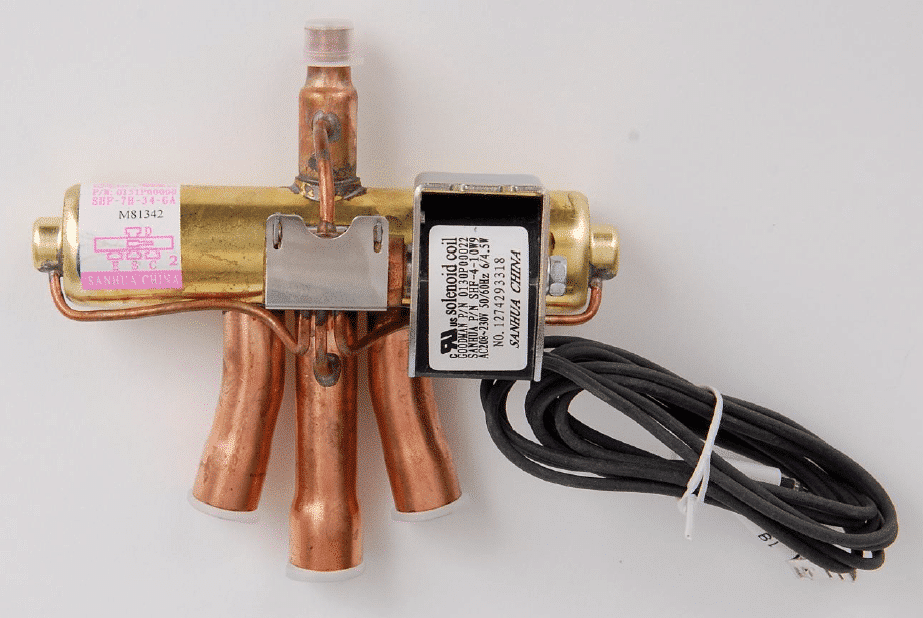 Knowing the difference – and the benefits – of heat pump versus heat strip can save you a lot of money over the life of your PTAC. To learn more about it click here, or call your Allied Appliance Sales Rep and they can explain the differences. Knowledge is power. 
What Type of Air Conditioner Do You Need?
PTAC
TTW
Window
VTAC
Mini-Split
Looking To Save Money Operating Your PTAC?
One of the most efficient ways to accomplish cost reductions is with a wireless energy management system. A leader in the market is Amana's Eden System featuring a DigiLink controller. It combines the benefits of reduced energy consumption with improved unit maintenance and allows for an easy installation. The Eden System assists hotels, nursing homes, schools, or any building using a PTAC to manage their in-room use. Click here to learn more.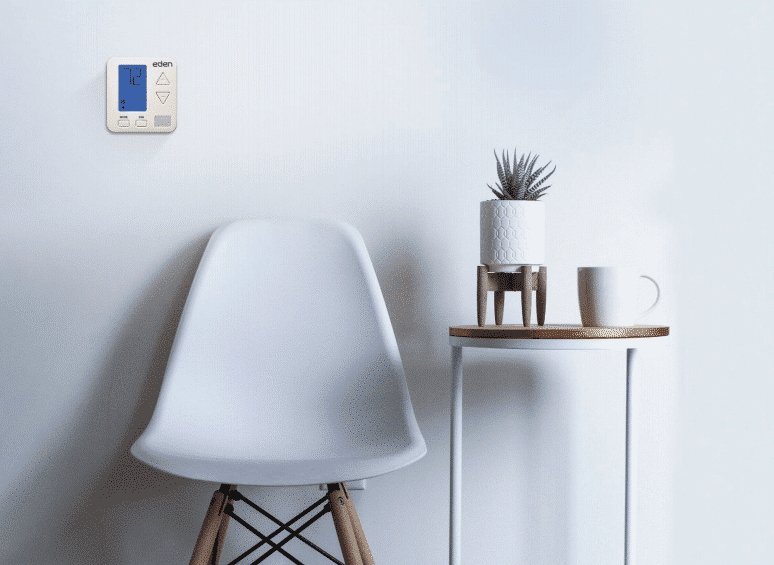 For more information on the different PTAC Models, please click on the brand name.
For more information on the different Through-The-Wall Models, please click on the brand name.
Need More Information on the Complete Line of Air Conditioners Allied Carries?
An Allied Appliance Sales Representative is ready to help. Clik on the button below or call 1-800-991-8480.