Gree PTACs deliver on the promise of a quiet performance thanks to an advanced fan technology. Combine this with excellent efficiency you're sure to save money on utilities. Whether you use this unit in a hotel/motel room, multi-family housing, assisted living or student housing, Gree delivers a great product for an exceptional value.

Temperature Display and Touch Pad on unit is precise and easy-to-use
Continuous Temperature Sensing provides for
an Ideal comfort for your guests
Cooling, Heating and Fan Modes provides one unit for all seasons
Electronic Temperature Limiting reduces operating costs
Three-Speed Indoor Fan for more comfort options for guests to choose from
Dual Motor Technology allows for separate indoor and outdoor motors for one of the quietest and most efficient units in the industry
AeroQuiet Indoor Blower Wheel provides quiet and consistent airflow for maximum guest comfort
Customers Have Also Purchased These Products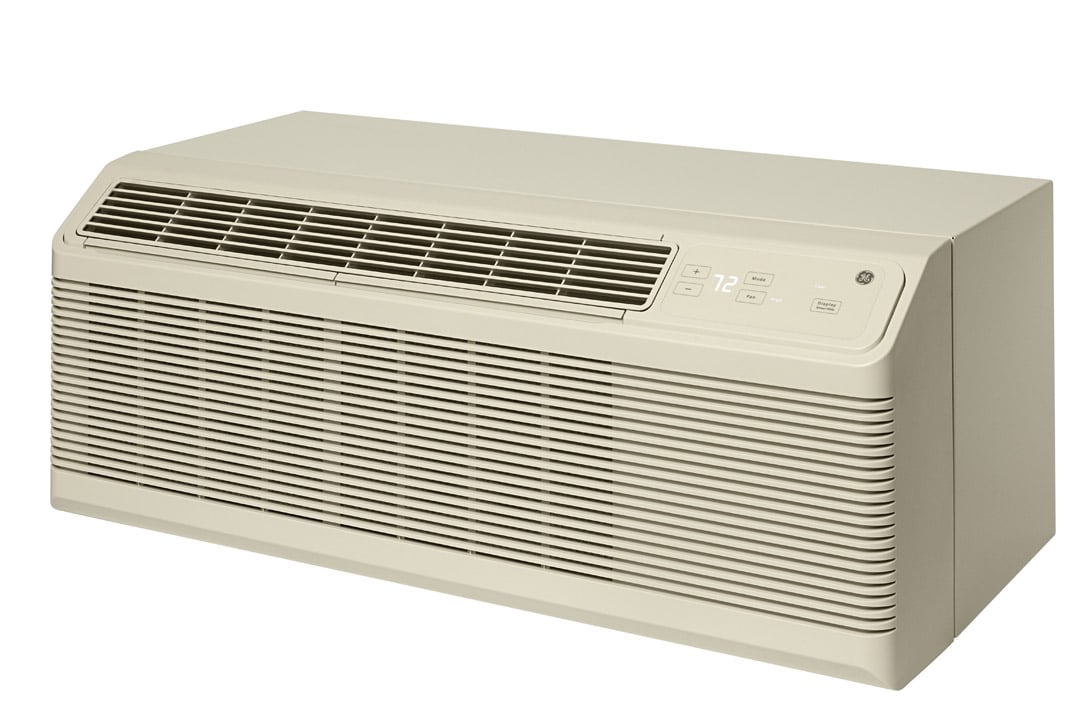 GE PTACs
The GE PTAC is the Industry's Quietest PTACs. In the hospitality industry, quiet and comfortable rooms are key to guest satisfaction. Guests demand a quiet air conditioner, so our design includes an extra seal around the edge to keep excess noise (and unwanted dirt) outside, a heavy duty mastic barrier for additional noise reduction and two DC fan motors for quiet operation. Independent third party testing confirms GE Zoneline is the quietest PTAC against leading competitors.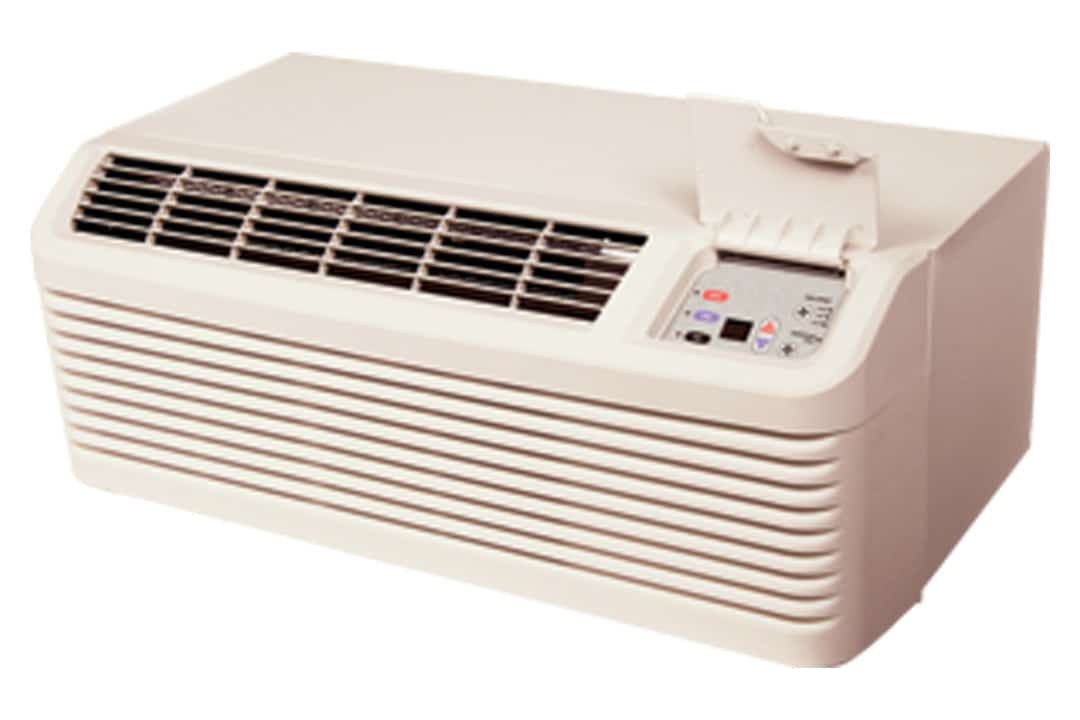 AMANA PTACs
Amana PTACs are designed to provide your business with plain-and-simple product durability and advanced energy management features, while helping you to create the best indoor comfort possible. When you buy it through Allied Appliance, you know you will get a great unit at great pricing.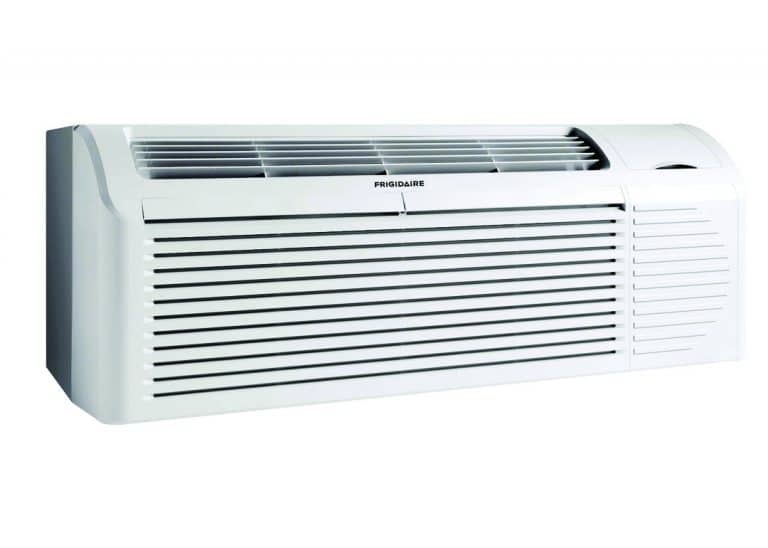 FRIGIDAIRE PTACs
Frigidaire package terminal air conditioners (PTAC) and heat pumps provide a high standard of quality in performance, workmanship, durability and appearance as they heat and cool occupied air space year round. 
Need More Information about Gree PTACs?
An Allied Appliance Sales Representative is ready to help. Click on the button below or call 1-800-991-8480.