Allied Appliance has been providing air conditioners and appliances from major manufacturers for multi-family, hospitality, and senior living facilities since 1964. Our dedicated and experienced sales team works to find the most effective solution for your needs. We have air conditioners or appliances for a complete spectrum of needs including replacement, renovation, or new construction. Allied Appliances offers a competitive price that works with your budget and time frame.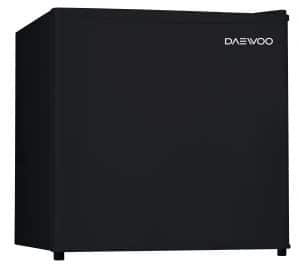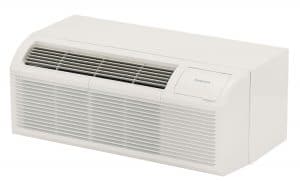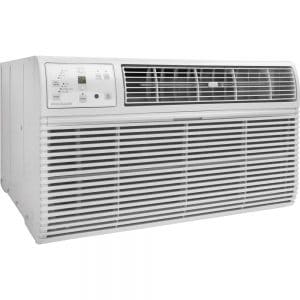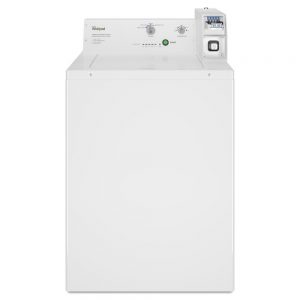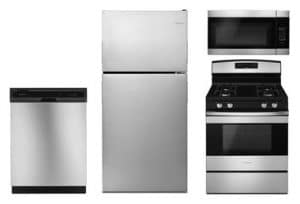 Would you like to speak to an Allied Appliance Sales Representative over the phone? Just submit your details and we'll be in touch shortly.
Check out some of the great products and pricing available for Hotel, Motel, and Extended Stay customers.
When it comes to finding options for appliances, full kitchen sets and commercial laundry, Allied Appliance has a full suite of products that can meet most any floor plan or layout.