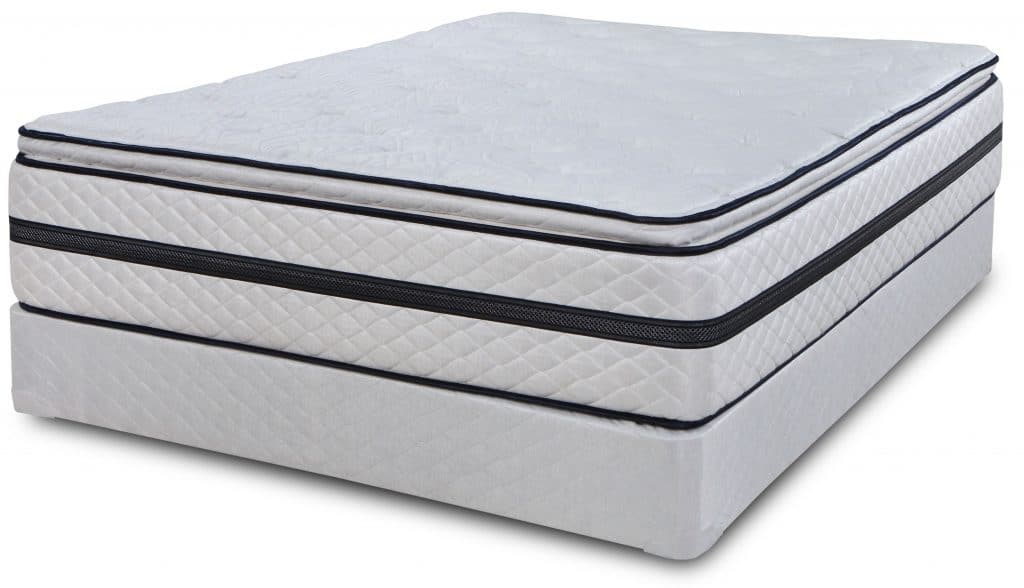 Selecting the perfect mattress for your hotel, motel, resort, or extended stay can be challenging. When purchasing commercial mattresses, factors such as durability and longevity factor in as much as comfort. Our experienced staff can help you find the perfect solution for your property.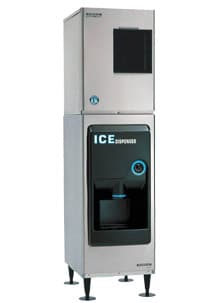 When people think of being comfortable in a hotel room they imagine a nice bed, HD television, and new appliances. One thing that often is forgotten about is the Ice Machine. Allied Appliance knows that ice may not be the first thing people look for when staying at a hotel but its something everyone eventually hunts down. Make sure that your guests have access to ice by ensuring your ice machine can produce ice fast enough for all your guests while also being easy to clean and energy efficient.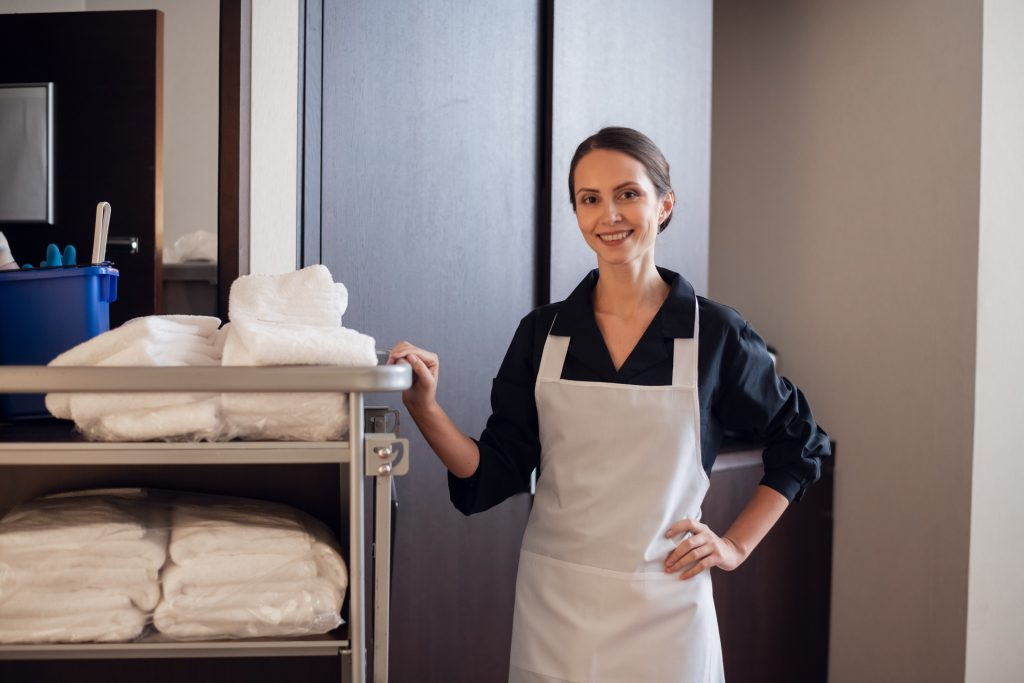 Allied Appliance carries a wide range of uniform options for Hotels, Motels, Extended Stays, and Resorts. If you don't see exactly what you need here, please contact Margaret Wiggemansen at  uniforms@indoff.com
Need More Information About Allied's Full Appliance and Air Conditioner Lines?
An Allied Appliance Sales Representative is ready to help. Click on the button below or call 1-800-991-8480.