Heat Strip or Heat Pump for Your PTAC, What Is Your Best Option?
Knowing the difference between heat pumps and heat strips for PTACs can help you decide which is best for your environment. You want a unit that is both priced competitively and cost-effective to run over an extended period while also providing your guests the best experience during their stay. 
The majority of PTACs are manufactured with an electric heating element called a heat strip. The heat strip is a wire heating element inside the PTAC that warms the air as it passes over the coils. This is very similar to what you would find in space heater.
While a PTAC with a heat strip unit is usually cheaper than a model with a heat pump, there is more to the cost/benefit ratio than the original purchase cost. Running a heat strip is more expensive to operate than a heat pump model, so you need to factor in the climate that you are in and how often this would be used by your guest.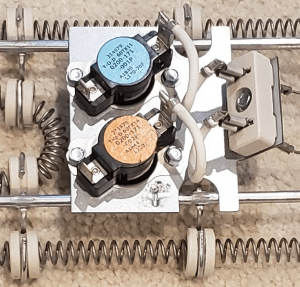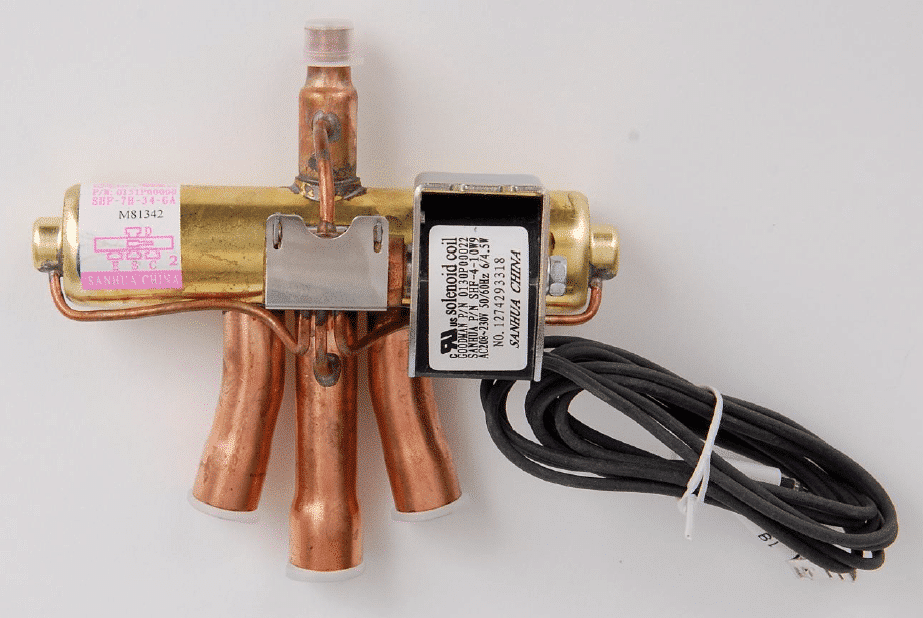 So how does a heat pump work? A heat pump reverses the cooling cycle of the PTAC air conditioner. Refrigerant is used to heat the coils and the heated air is then pushed back into the room. A heat pump will run alone until the temperature reaches a certain point – usually below 35 degrees. Once it hits that threshold, the heat strip will take over and provide constant electric heat. This combination of heat pump/heat strip has proven be 60% more efficient than a stand alone heat strip model. If you have a large number of PTACs that are needed for heating as well as cooling, you may be able to save a substantial amount of money over the life of the unit.
If you have additional questions on heat strip versus heat pump, contact an Allied Appliance Sales Representative at 800-991-8480 or fill out the form below and let them help you find the best solution for you.