Dealing with guests or staff is a daily activity for all hotel, motel, resort, and extended stay managers. Being professional as well as looking professional is a key component to making these interactions more pleasurable for both staff and guests. 
Allied Appliance carries several types of uniforms that work well for management positions. You won't have to sacrifice style while maintaining that brand look and feel for your property. Call us today at 800-991-8480 and speak with your Sales Representative about a uniform program for your entire staff.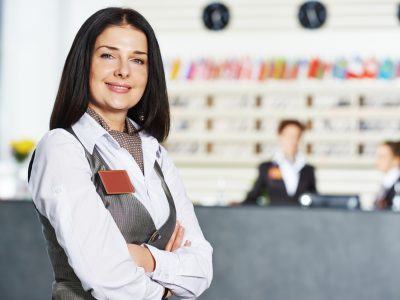 Not seeing exactly what you need with the options displayed? Our team can find the exact uniform or outfit that you need. Send an email to Margaret Wiggemansen at uniforms@indoff.com.