Your Maintenance Staff is your jack of all trades type of job. Working inside in the pool area to waxing the floors in the lobby or maintaining the property grounds and outside needs, your staff needs durable, comfortable clothing to be able to perform at its best.
Allied Appliance carries a number of great looking, stretchable uniform options so that your team can work in all types of conditions.
Call your rep today to find out more about how Allied Appliance can be your one stop shop for all your needs – and now your uniform provider as well.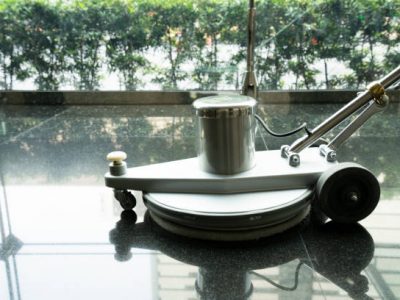 Not seeing exactly what you need with the options displayed? Our team can find the exact uniform or outfit that you need. Send an email to Margaret Wiggemansen at uniforms@indoff.com.