Everyone knows what they say about first impressions – you only get one shot at making one.
Your front desk staff are the face of your property. Making sure they look smart in coordinated uniforms goes a long way to making your guests feel comfortable that they made the right choice for their vacation or business trip.
Allied Appliance can help yo outfit your front desk or concierge staff. Call your sales rep today.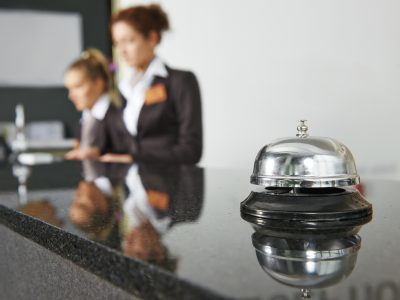 Not seeing exactly what you need with the options displayed? Our team can find the exact uniform or outfit that you need. Send an email to Margaret Wiggemansen at uniforms@indoff.com.