Uniforms For Food & Beverage
When it comes to outfitting your staff for Food and Beverage services, its important to have a coordinated look between all members of the team. Allied Appliance can help with uniforms for:
Kitchen workers
Wait Staff
Bartenders
Room Service Staff
Give your sales rep a call today and get your staff looking as sharp as you want them to be.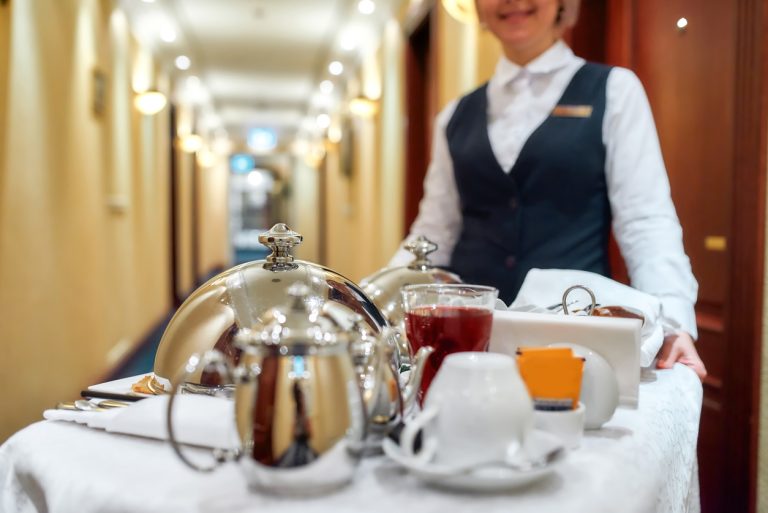 Not seeing exactly what you need with the options displayed? Our team can find the exact uniform or outfit that you need. Send an email to Margaret Wiggemansen at uniforms@indoff.com.