Promote Your Hotel, Motel, or Resort With Items Featuring Your Logo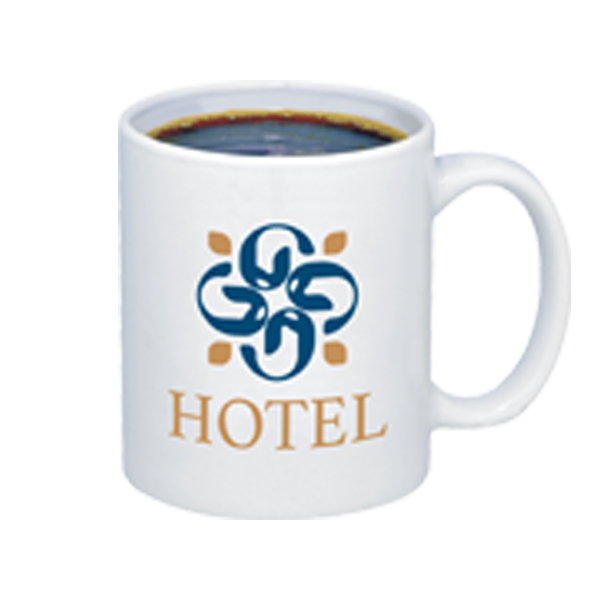 In Room Items
Make sure your guests have everything they need in their room to ensure a great stay.
Bottle/Can Openers
Pens | Coasters
Hand Sanitizers
Coffee Cups/Mugs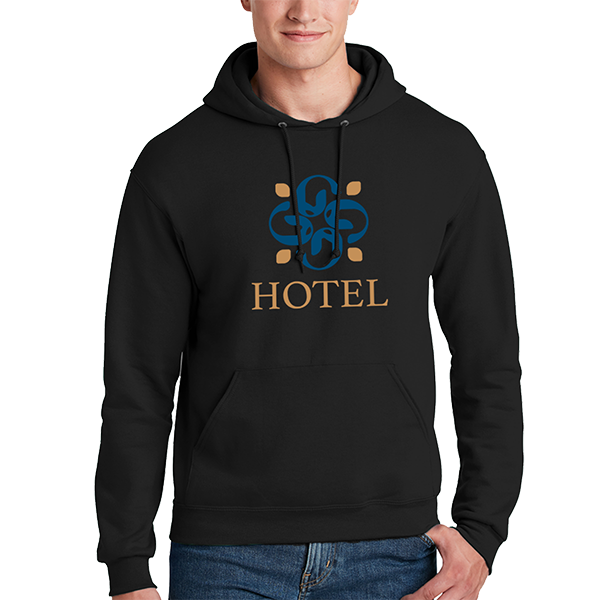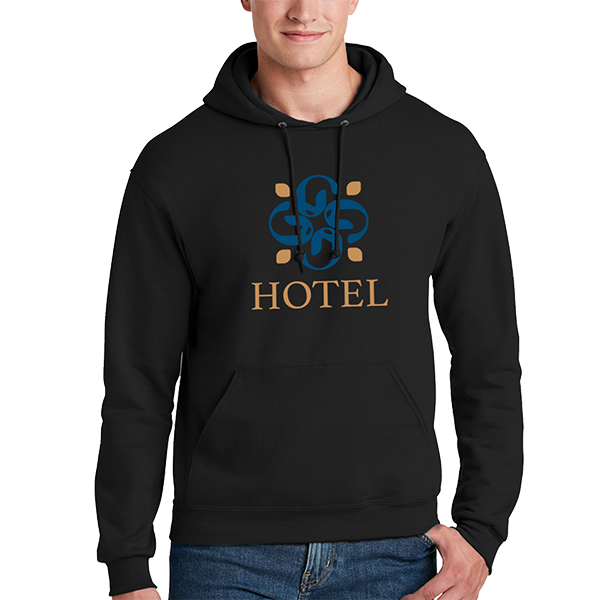 Apparel Items
Extend your brand image with
 your logo on apparel items.
 Guests walking around with your merchandise is the best endorsement you can get.
Hats & Caps
 Sweatshirts/Pullovers
 Polo Shirts/Tee Shirts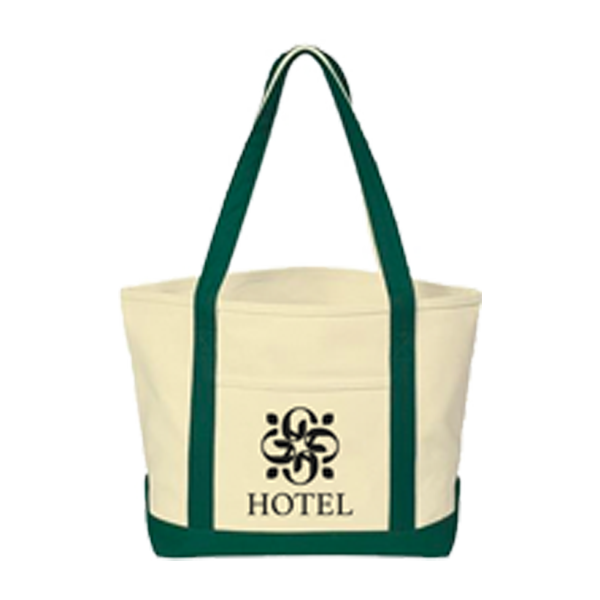 Special Events
Do you have guests hosting special events at your location? Provide them with a way to help memorialize the event with logo'd merchandise.
Bags | Napkins | Cups
Sunglasses | Tumblers