Allied Appliance has been providing air conditioners and appliances from major manufacturers for multi-family, hospitality, and senior living facilities since 1964. Our dedicated and experienced sales team works to find the most effective solution for your needs. We have air conditioners or appliances for a complete spectrum of needs including replacement, renovation, or new construction. Allied Appliances offers a competitive price that works with your budget and time frame.
Last Chance To Cash In On Our End of Year Pricing!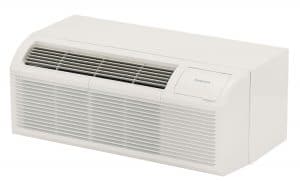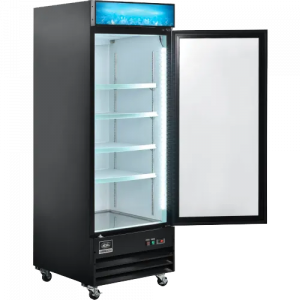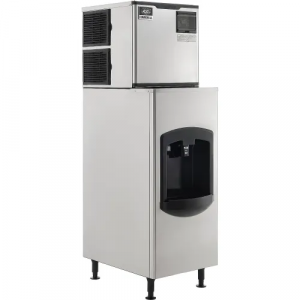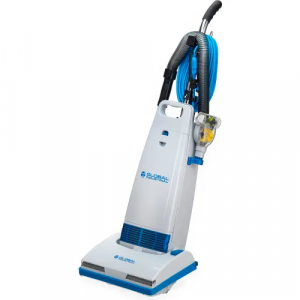 Would you like to speak to an Allied Appliance Sales Representative over the phone? Just submit your details and we'll be in touch shortly.
Allied has never disappointed. From the ease of ordering to delivery, all my experiences with them and Mark Robinson have been wonderful. Customer service is a top priority. That is almost rare in business.
Thank you for helping me with my Gree Air Conditioning unit. I received a brand new unit and had it installed quickly. You made it very easy for me and I really appreciate you. Its hard to find that kind of service nowadays. I give you a 5-star review. Thank you so much.
Allied Appliance Represents Several Major Brands Including